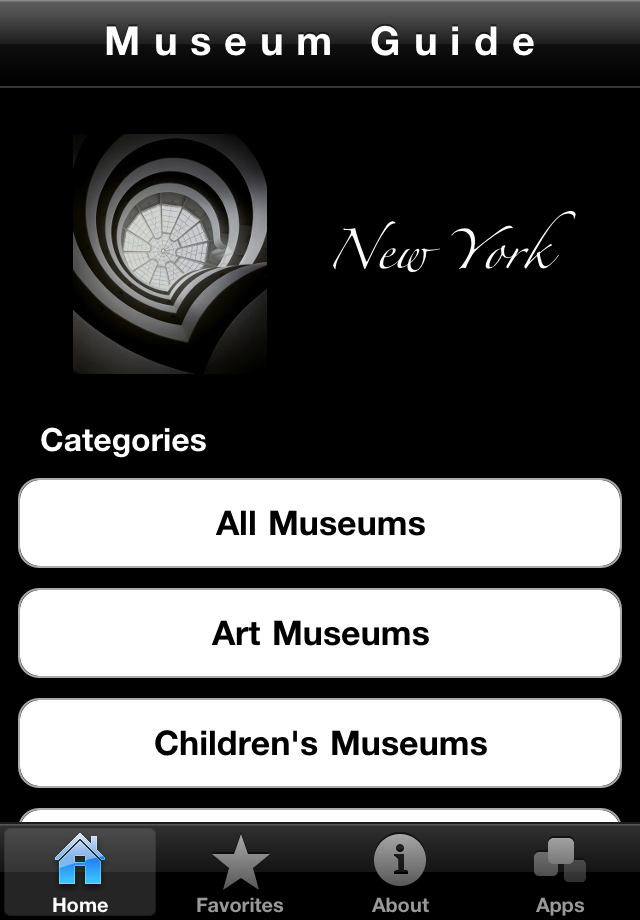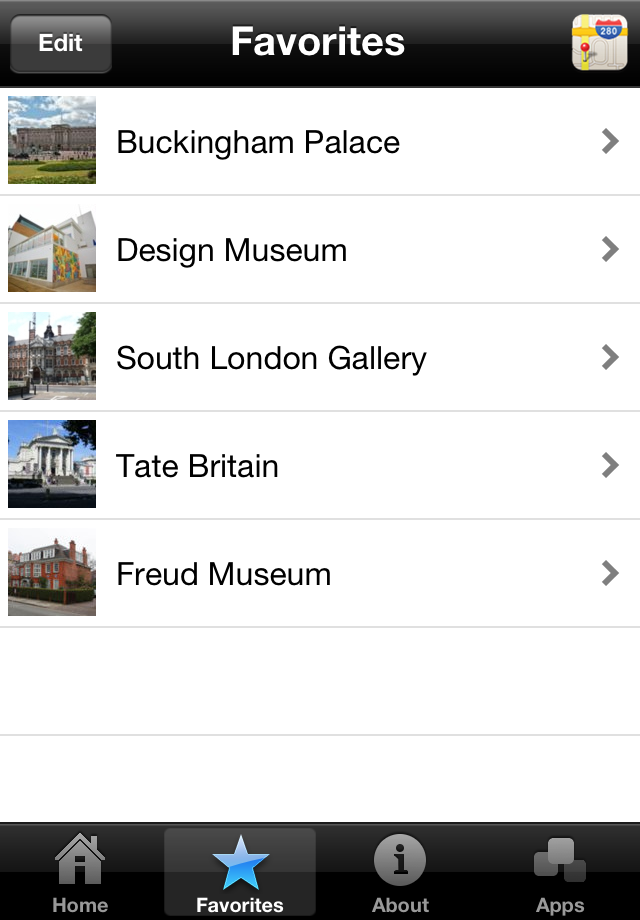 We love art and architecture, and we design apps for people like us who want instant access to the most complete and up-to-date list of what a city has to offer, even the obscure stuff. Knowing what's on, how much, when open, and how to get from here to there, you can concentrate on the great stuff.
Current Apps Include:
Monuments & Memorials: Washington D.C.
With our apps, you'll get instant access to all the information you need to plot your adventure but dread hassling with, whether you're a visitor or a native, on foot or on mass transit.
By browsing links for current exhibitions or hours and information, you can plan your trip, hone your agenda, and map out your route. Whether you're preparing in advance or need info on the spot, you'll know if your destination is within easy walking distance or which bus or train to take, where to catch it, and when.
Features:
Museums/Monuments are listed alphabetically and by category, or on an interactive map
View each museum's website to find information on current, future, and ongoing exhibitions, symposia and lectures, as well as hours and other information
Tap on an address to display a detailed map
Get directions for walking, driving, or public transportation from your current location or any other location
See what's nearby by viewing your location on the map
Create and tailor a list of your favorites and view them on an interactive map
Please visit the App store on your iPhone, iPod Touch, or iPad, search for
and download our apps.